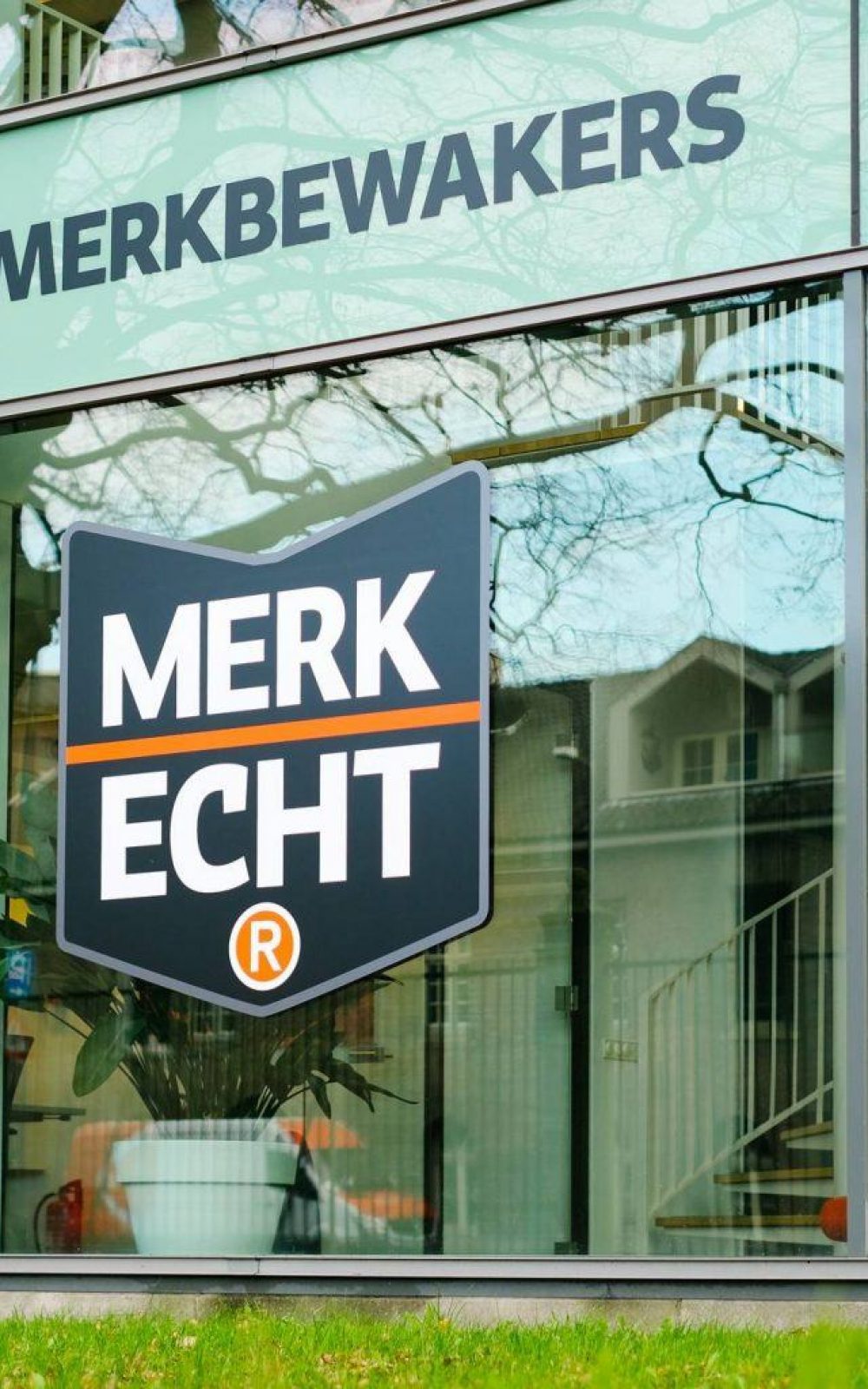 Facts and figures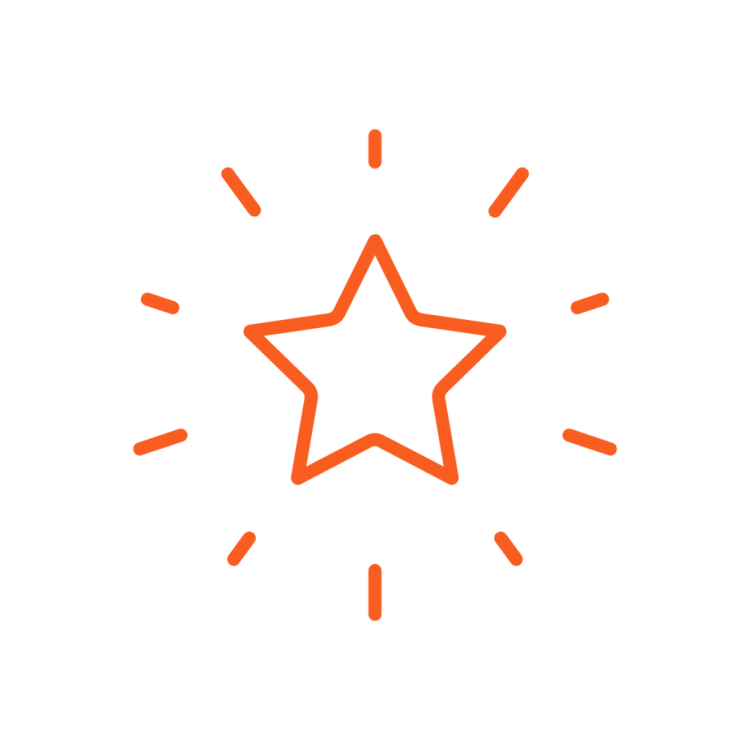 Our clients give us an average rating of 9.6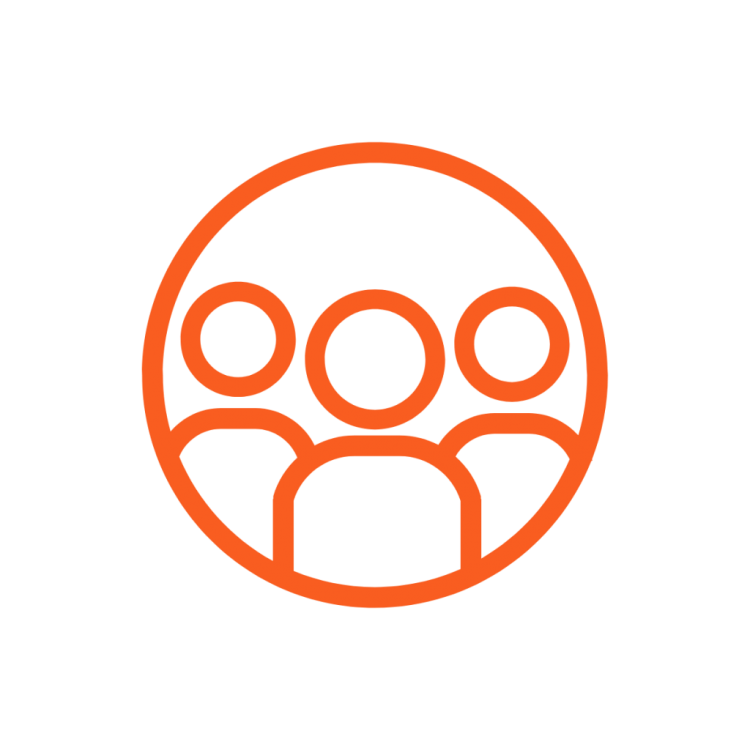 Young team of 42 trademark expers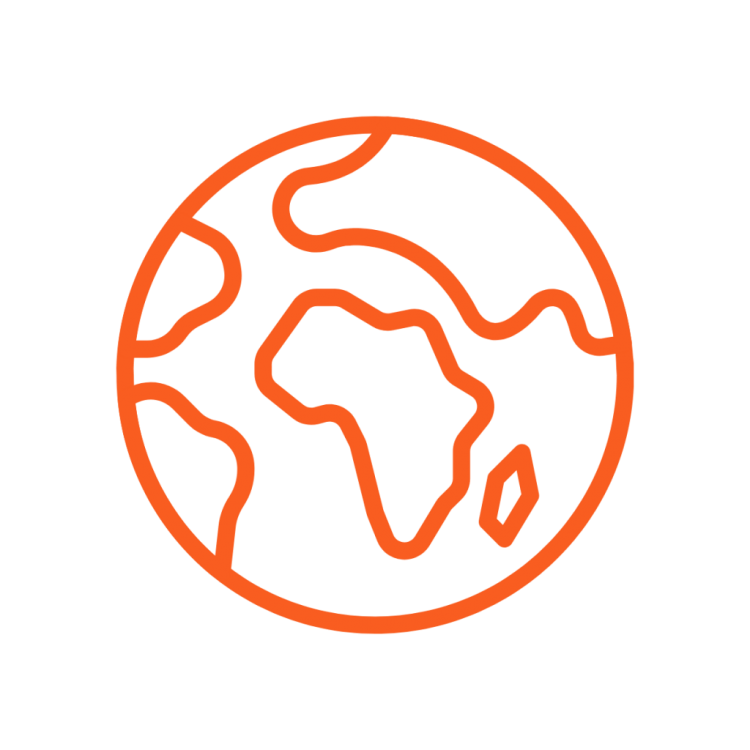 Active in 154 countries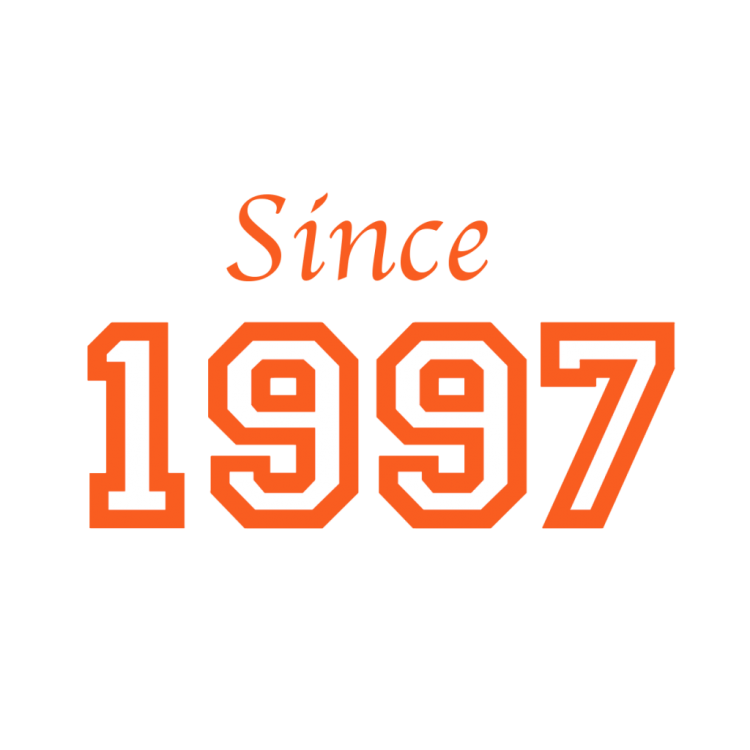 More than 25 years of experience
Full-service trademark protection
We take care of strong legal protection of your trademark, trade name, product name, company name or device mark.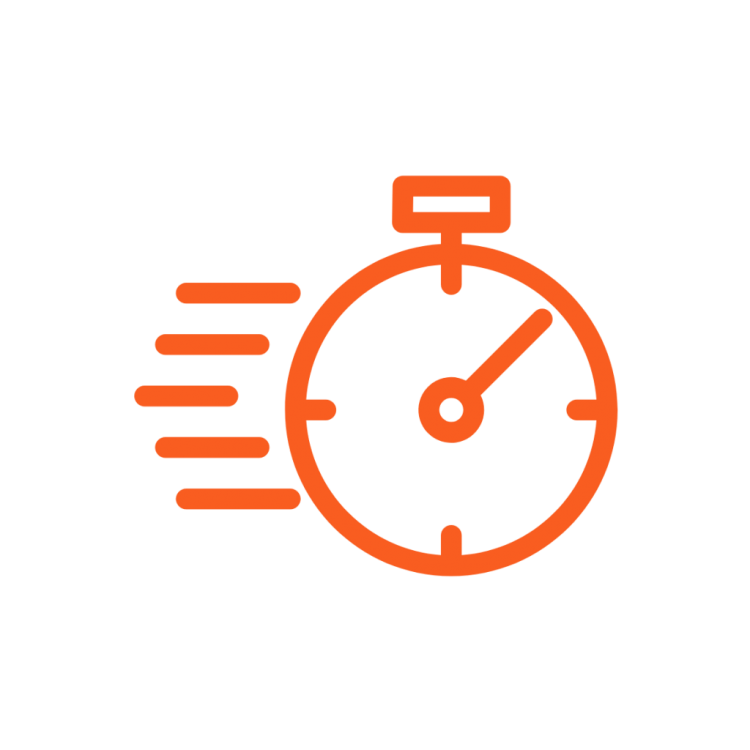 Personal & fast
We look into your situation and think along with you. We are available when you ask us to be, we work efficiently and we take the work out of your hands in a professional way.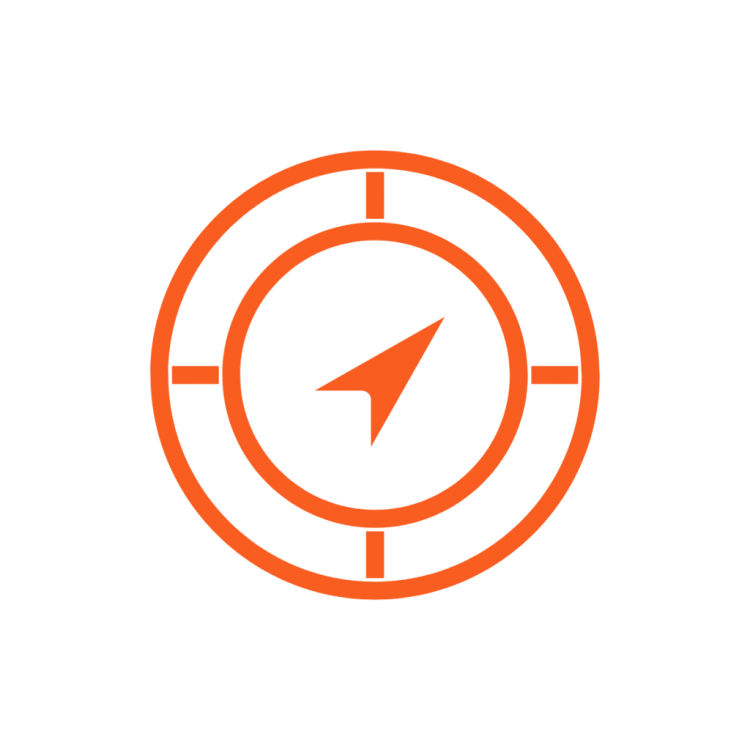 Clear advice
Protecting trademarks and other intellectual property rights takes a lot of work. Merk-Echt speaks a clear language and provides you with tangible advice so that you can make the correct decision.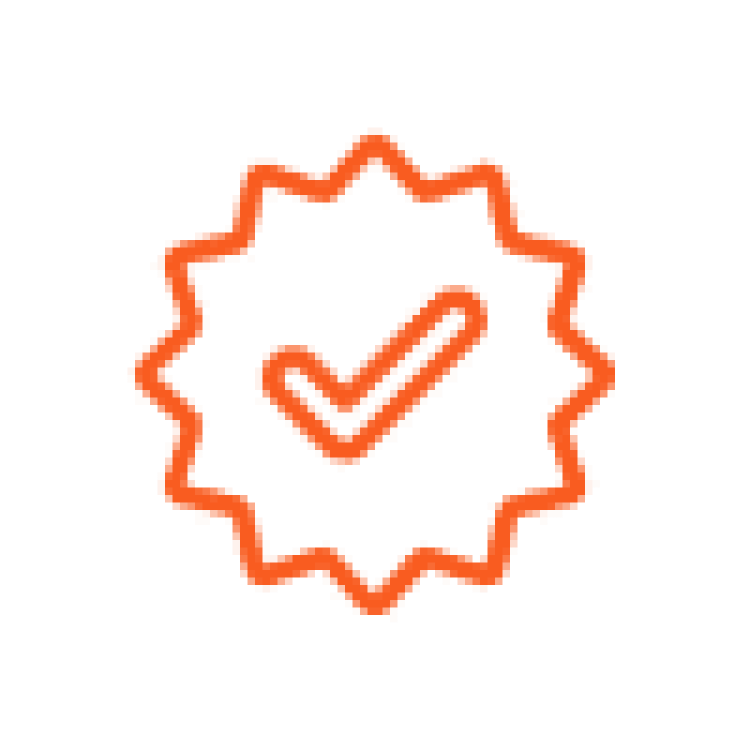 Registration guarantee
We have a lot of confidence in the quality of our services. This is why we are the only trademark firm that provides a 100% registration guarantee.