Why trademark surveillance?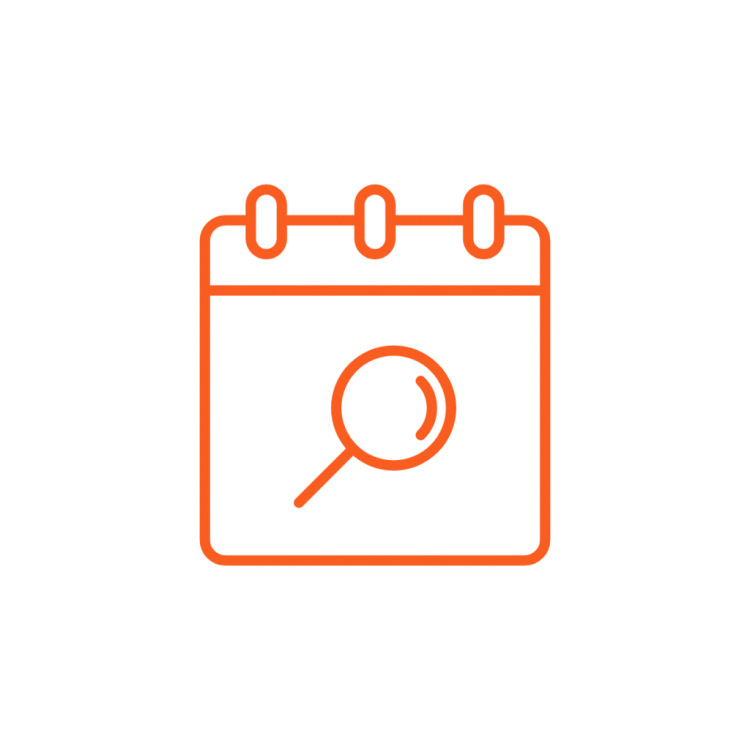 Daily surveillance
With professional information systems in the trademark registers.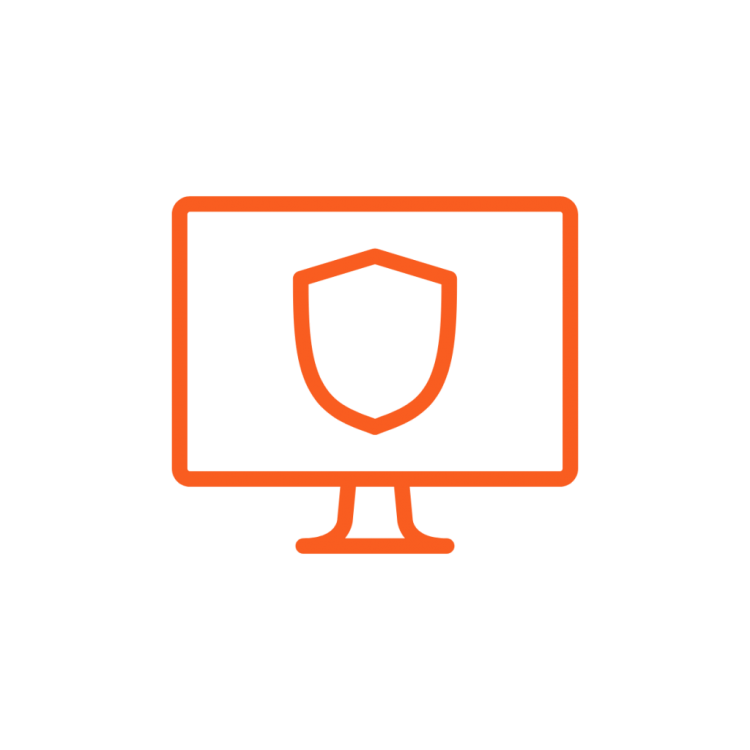 Assessment by an expert
Our legal experts assess everything comprehensively.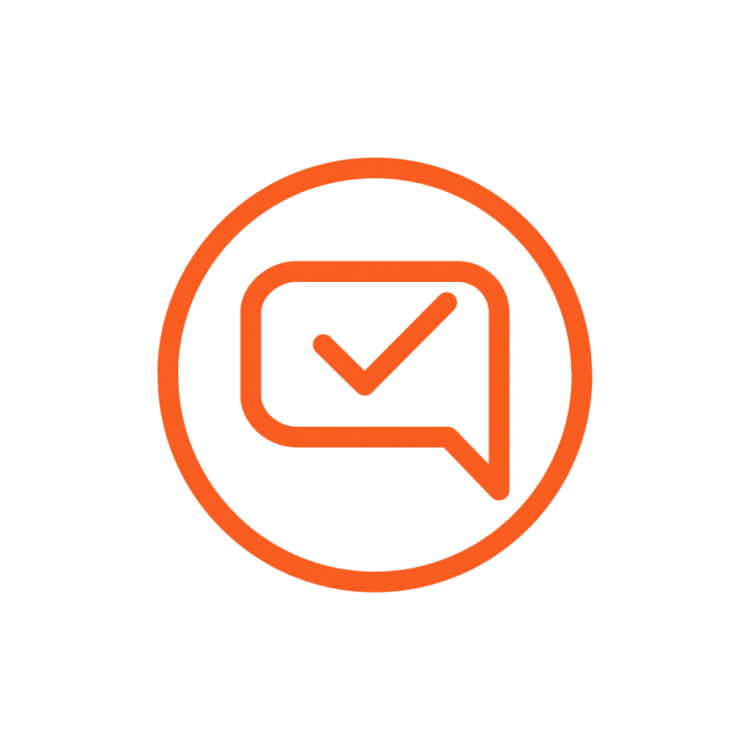 No message means good news
We will only notify you when it's really relevant.
Trademark surveillance in the official trademark registers
After you have registered your trademark, it's wise to also surveil it. After all, your trademark represents a value and it deserves to be defended. Once a trademark is registered (such as in the Benelux and in the EU), the concerned official trademark organization has basically done its job. It will subsequently not assess if any possible younger trademark applications by third parties could possibly infringe on your registered trademark. That is left to "the market". In other words: the trademark owner needs to keep an eye on any possible infringements on his trademark himself. 
With our trademark surveillance we'll take this out of your hands. We'll track down potential risks on a daily basis. And we'll view, for example, if there are any younger trademark applications that can cause confusion with your trademark. We'll assess the similarity between the trademarks and between the goods and/or services. We'll also see if there is any overlap in country or region. Subsequently we'll estimate the legal chances of success. Do we come across a trademark application that's a potential risk? Then we'll alert you: we'll notify you quickly and advise you on the (possible) next steps.
This careful surveillance is very important to be able to optimally protect your trademark. That is why we offer (in principle) one year trademark surveillance for free for each new trademark application. 
Trademark surveillance notices
We only notify you in case of possibly conflicting, new trademark applications. When no infringing trademark applications are identified, you will therefore initially hear nothing from us. No message therefore means: good news! In case of any presumed conflicting trademark applications, we'll immediately contact you. You'll then decide if the identified new trademark application is problematic for your trademark. If you want, we can lodge an objection quickly and within the opposition period and we can take the next steps in time.
Action in case of conflicting trademark applications
The longer you allow trademark infringement, the weaker your legal position is going to become. The distinctive power of your trademark will become smaller and can lose its value. It's therefore important to take action against infringement of your trademark in time. We can assist you with that.
Next steps in case of conflicting trademark applications
If you decide to take action against a conflicting trademark application, you can choose to involve our legal experts. We can advise and assist you with every step. For example:
a cease and desist letter with the purpose of reaching a settlement with the other party (for example by withdrawing the trademark, defining the use thereof, etc.);

opposition procedure, in which the official trademark organization decides on the registration of the opposed trademark;

cancellation procedure against a registered trademark, also known as the invalidation or revocation procedure, in which the official trademark organization decides on the registration of a trademark for which cancellation was demanded;

lawsuit, in which you are represented by a lawyer specialized in trademark law and the court gives a judgment
Ervaring leert dat we minimaal 95% van de conflicten zonder tussenkomst van een rechtbank kunnen oplossen.
Where do you want to surveil your trademark or logo?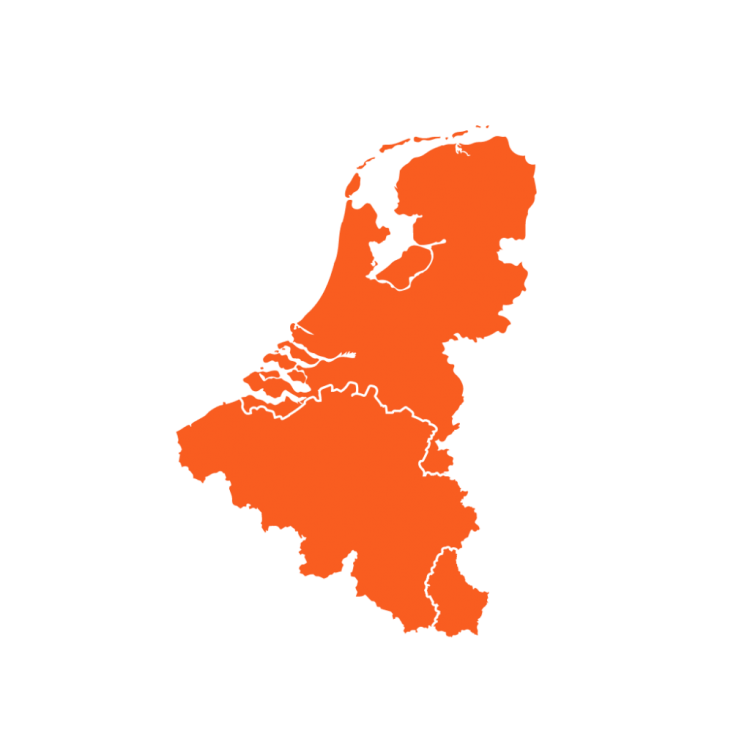 Benelux €9,16 per month
Trademark surveillance in the Benelux, WIPO and EU registers. Optional word surveillance or device surveillance.
Invoice €110 per year 1 class
(€30 per extra class per year)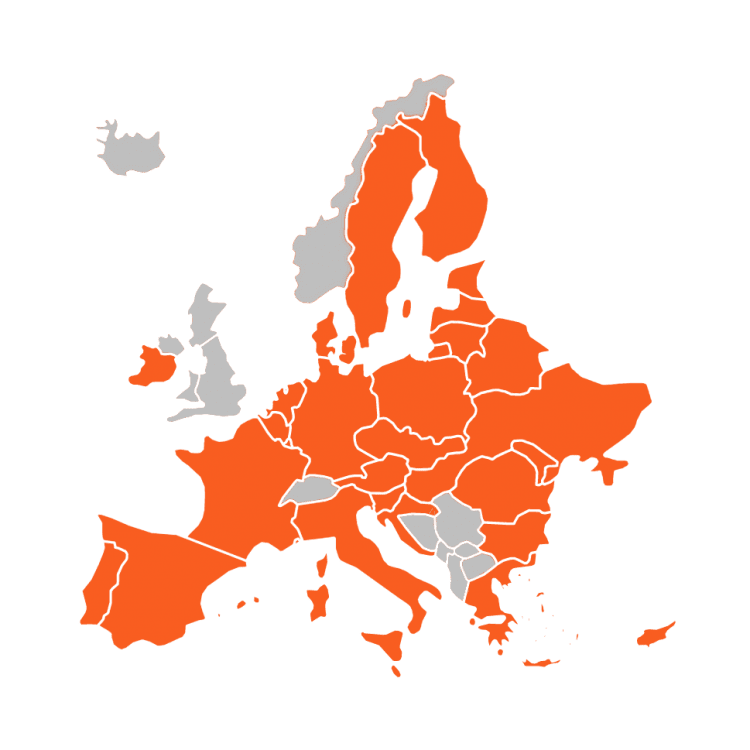 European Union €18,33 per month
Trademark surveillance in the Benelux, WIPO and the EU registers and all registers of the EU countries. Optional word surveillance or device surveillance. Invoice €220 per year 1 class (€60 per extra class per year).
Possibilities trademark surveillance
We can surveil both word elements as well as graphical elements of a trademark. This regards two different forms of surveillance with different subscriptions. Do you have a word/device mark? We then (in most cases) will advise you to make use of both types of surveillance. We can surveil your trademark in several territories:
Trademark surveillance individual countries;
We will be happy to advise you in choosing the right surveillance subscription. We also offer surveillance of designs. Trademark surveillance (wordmarks or device marks) as well as design surveillance are offered on the basis of an annual subscription. This subscription is prolonged automatically every year unless you withdraw your subscription, which can be done every month.
Ask your question
We give you advice on the protection of your trademark via trademark surveillance.

Do you want more information?
Do you want to know more on the possibilities of trademark surveillance?
Please contact us without any obligations at 076 – 514 84 03 or send an email to bewaking@merkecht.nl.
We'll be happy to help!
Trusted by over 10.000 entrepreneurs