Why register your trademark?
Without a trademark registration you have no trademark rights. Your product name, company  name or logo is not protected against unauthorized use by third parties. By registering your trademark you're securing what is yours. This way, your trademark's reputation is also secured.  The same reputation you work towards every day. 
We will happily advise you on trademark protection and take care the entire process from name  search to successful trademark registration. After that, we'll get to work as brand guards. We'll  not only alert you if someone tries to infringe on your trademark – for example by registering a  similar name or logo – but also provide you with non-binding advice on what to do about it. 
Your brand is only legally protected if it is registered in the official trademark register.  Otherwise, you have no trademark rights, and you cannot make use of the legal protection. Do  you want to use your trademark in another region or country? Or are you going to offer other products or services under your trademark? Then you will have to re-register this trademark for maximum protection.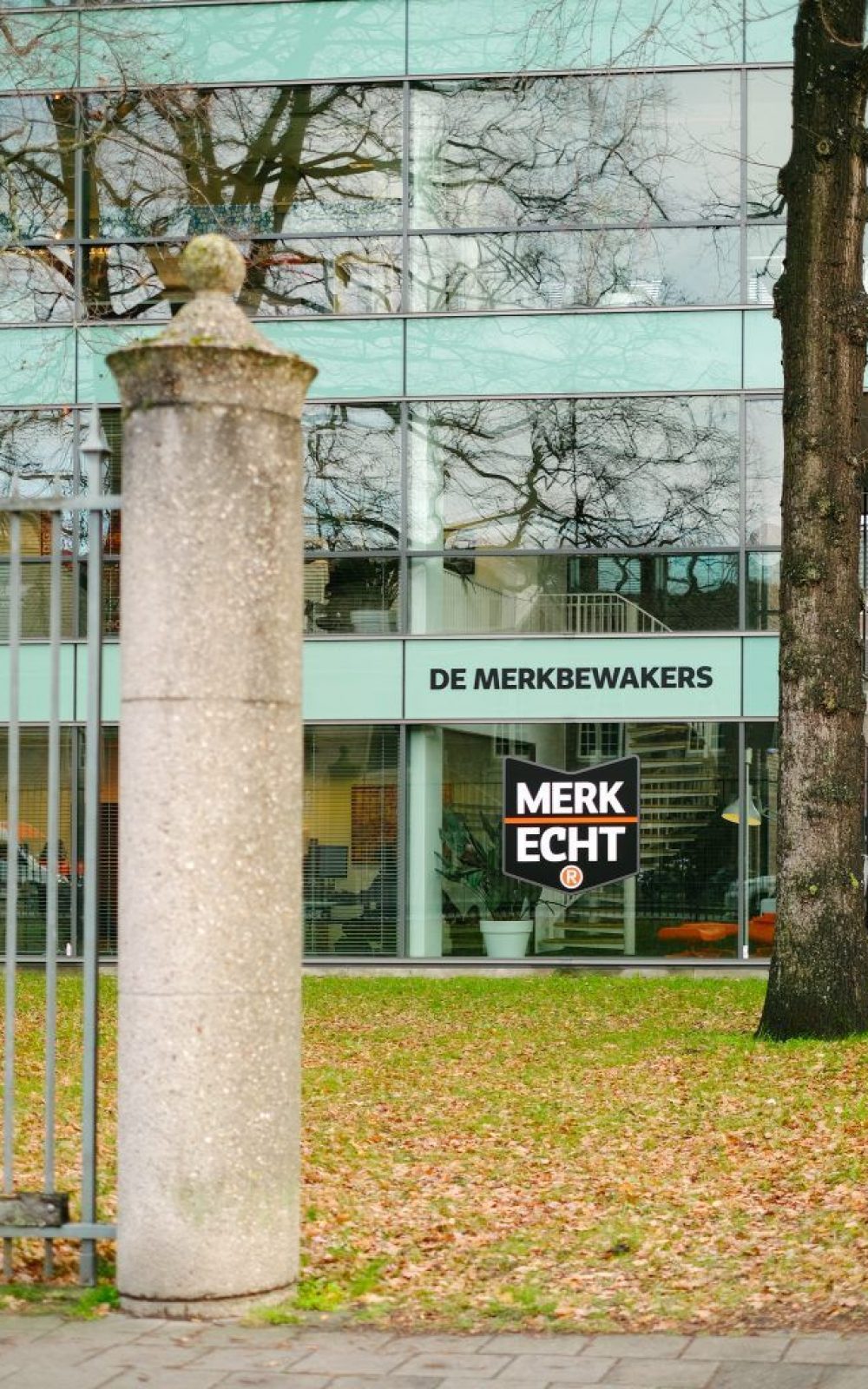 Look no further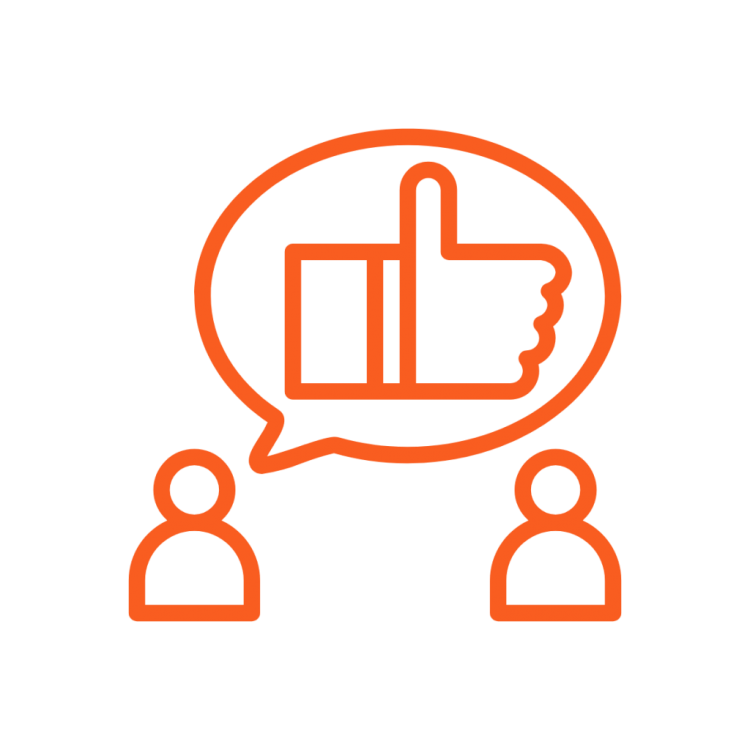 99% of our clients recommend us and rate us with a 9.6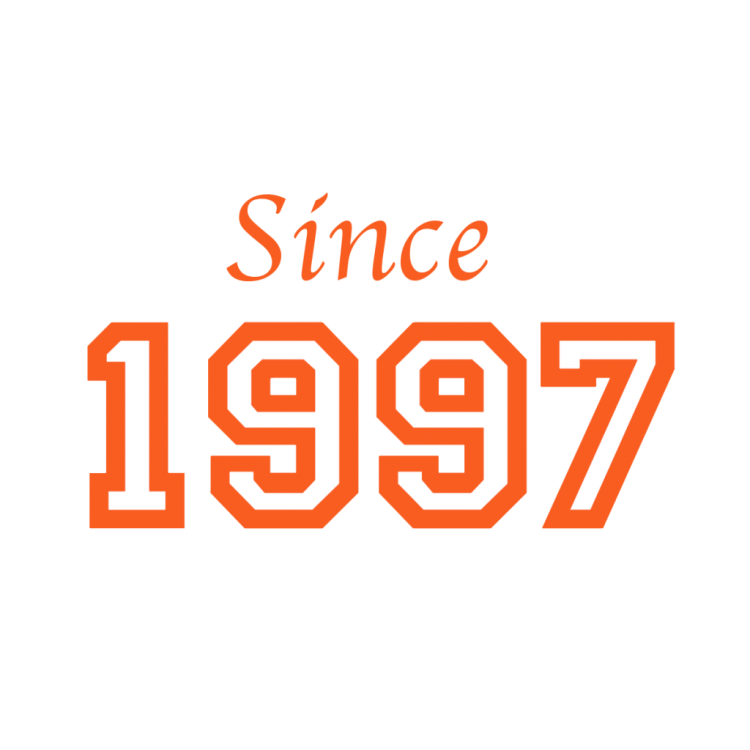 Almost 25 years of experience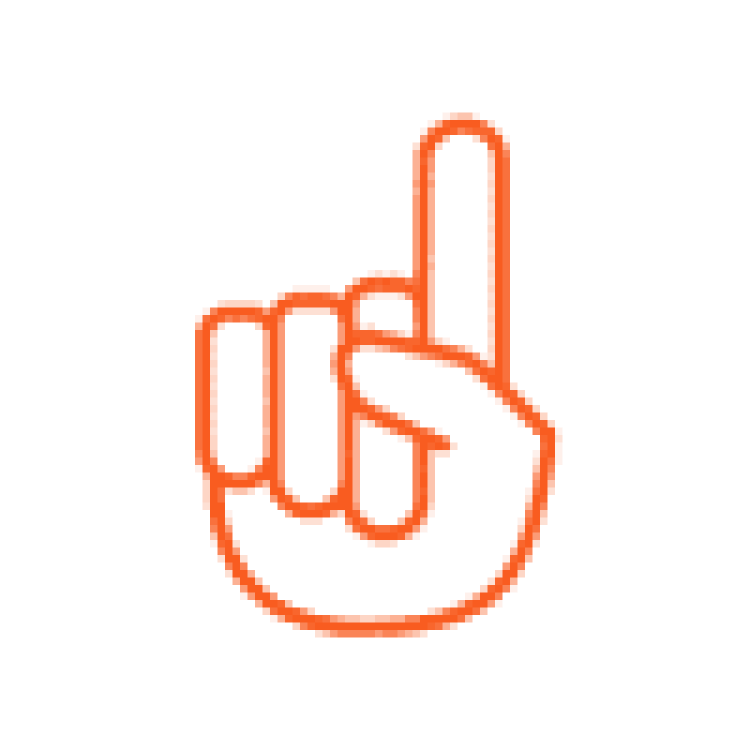 Merk-Echt is #1 in the Netherlands in terms of number of trademark registrations and percentage of successful registrations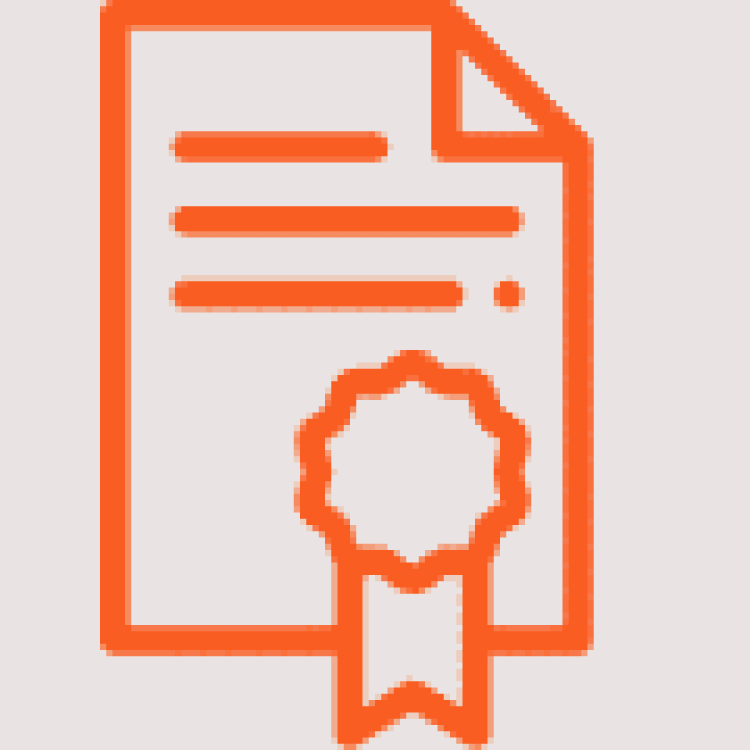 Merk-Echt is the only firm that offers a 100% registration guarantee
Request a free name search
You will receive a free quotation and advice within 4 hours. Merk-Echt will check whether your  trademark can be registered.

Start with a free name search
Request a free name search today and receive a risk analysis with legal advice and a quotation  without any commitment. This will answer whether your company or product name can be registered as a trademark and, if you would choose to do so, how much it will cost.