Why register your trademark?
Without a trademark registration you have no trademark rights. Your product name, company name or logo is not protected against unauthorized use thereof by third parties. By registering your trademark you're securing what's yours. This way, the goodwill that is represented by your trademark is secured. The same goodwill for which you make an effort every day.
We will be happy to advise you on trademark protection and will take care of the entire process: from name search to successful trademark registration. After that we'll get to work as your personal brand guards. We'll not only alert you if someone tries to infringe your trademark – for example by registering a similar name or logo – but we'll also provide you with non-binding advice on what to do about it.
Your brand is only legally protected if it is registered in the official trademark register. Otherwise you have no trademark rights and you cannot make use of the legal protection. Do you want to use your trademark in another region/country? Or are you going to offer other products or services under your trademark? Then you will have to re-register this trademark.
Je hoeft niet verder te zoeken
100% van onze klanten beveelt ons aan en beoordeelt ons met een 9.4
Als eerste merkenbureau in de Benelux al meer dan 10 jaar ISO 9001 gecertificeerd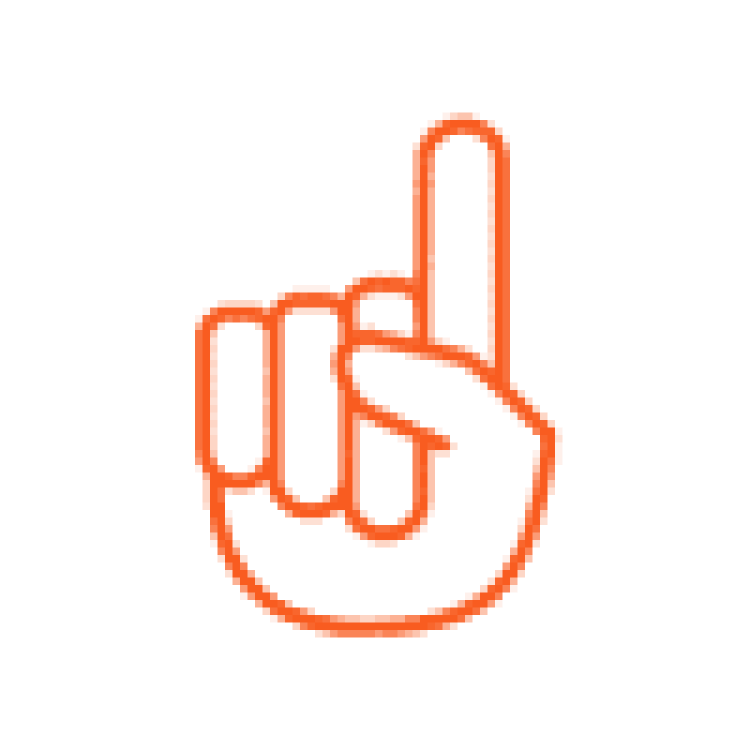 Merk-Echt #1 van Nederland in aantal merkregistraties en in percentage succesvolle registraties
Merk-Echt geeft als enige 100% Registratie Garantie NIET GOED = GELD TERUG
Vraag een gratis naamsonderzoek aan
Je ontvangt binnen één werkdag een vrijblijvende offerte met advies. Merk-Echt checkt of jouw merknaam geregistreerd kan worden.

Start met een gratis naamsonderzoek
Vraag vandaag nog een gratis naamsonderzoek aan en ontvang geheel vrijblijvend een risicoanalyse met juridisch advies én een offerte. Zo krijg je antwoord op de vraag of jouw bedrijfs- of productnaam (nog) als merk kan worden geregistreerd en wat, als je daarvoor zou kiezen, de kosten hiervoor zouden zijn.